Hi hi hi.
As you all know…about 3 months ago, I made the venture back to Florence, Alabama to take a job working at Psi [[Printers & Stationers, Inc.]] Also, as you all know I am l o v i n g it. It's a blast. I love the amazing family I live with, I love having the best friend not two hours away, everyone at Psi is awesome and I love being back in Florence! 
If you live in Florence, you DEFINITELY need to come by Psi for a little visit. I can almost promise that you will be shocked at the merchandise we have that you would have never guessed.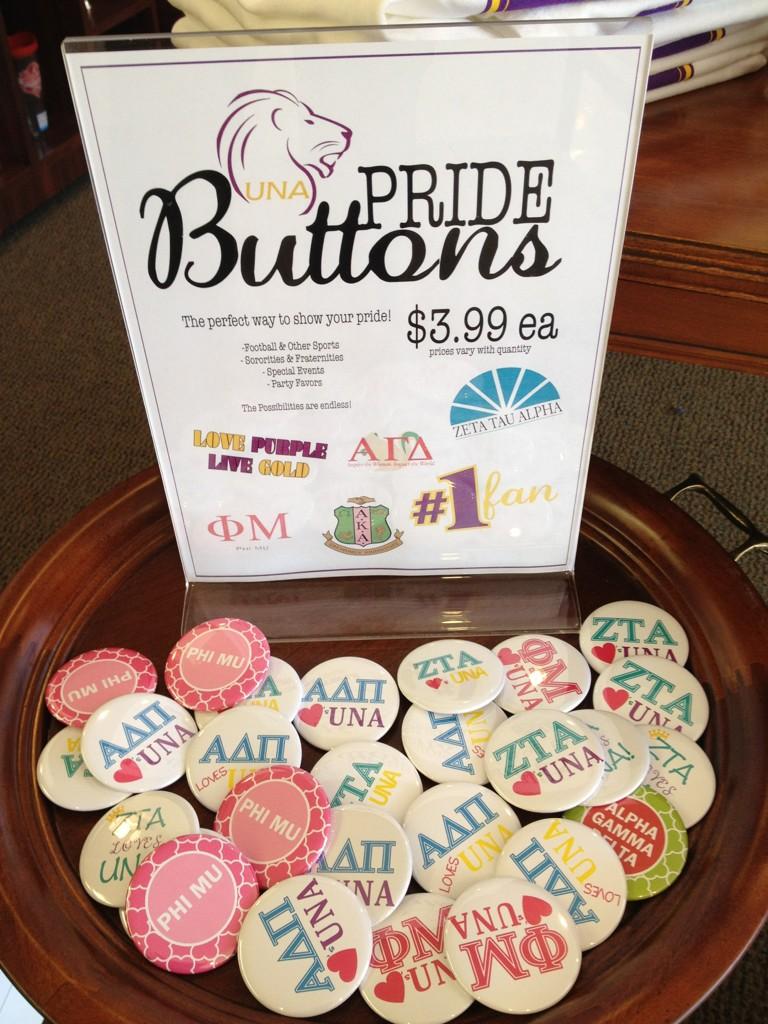 As you see, we are stocked FULL of some really great Apparel & Gifts! 
Psi also has so so soooo much more such as Fine Stationery for all of your invitations, save the dates, thank you notes, etc. [Frances is the BEST invitation designer around]! 
Stay up to date with the most current merchandise by following us on Twitter!
 & on Instagram = psi_apparel!
AND absolutely go like the Psi Fine Stationery & Gifts page on Facebook.
There will be a  contest going on for a chance to win a Yeti Cooler. The contest is from September 13th through Friday, September 28th!! Stop by Psi to find out how you can win!!!
Just drop by already, it's totally worth it!
Tootles for tonight loves, 
bB***
P.S. I am OVERLY excited to see the people I love MOST this weekend.