My blog friend Taylor, from Undomestic Momma hosts a fun fun little thing from her blog every single Tuesday.
TOP TWO TUESDAY. I have been participating in this for a really long time now. It's pretty fun actually. And a plus. Taylor is such a sweetheart and super creative!
This week is all about Drinks.
My TOP TWO FAVORITE DRINKS are
ONE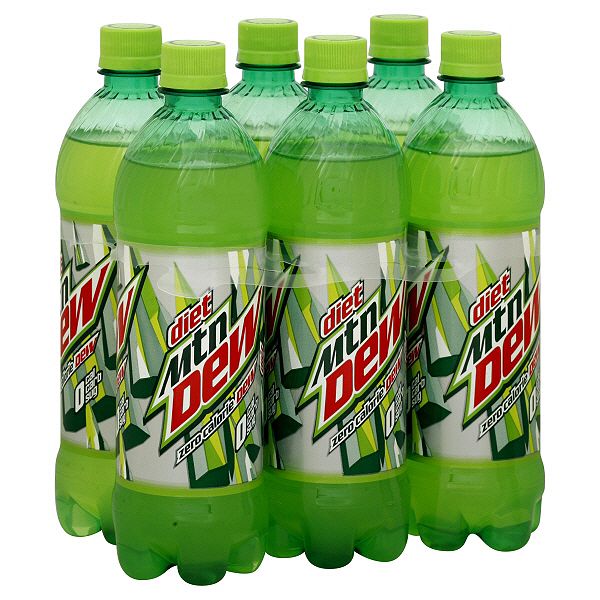 Diet Mountain Dew
I LOVE it. Wish I didn't, but I do. Really!
NUMBER TWO
COFFEE is my absolute MUST HAVE
MUST MUST MUST have it.
So those are my top two favorites. But, I do have many more that I love.
Also, I LOVE WATER
With lemon!
Hope your week has started off great
tootles
B's